Sea Kayak Access Sites for Coastal Rhode Island, including
the greater Narragansett Bay and
adjacent Southern New England Coastal Areas

Compiled by Michael Krabach
You can link to the Kayak Access Site by clicking on the map below.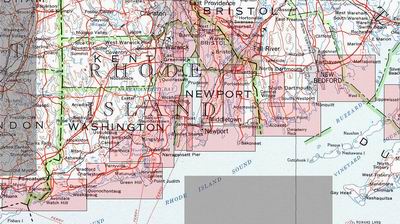 Local Kayaking Links
Sea Kayaking photographs in and around Narragansett Bay.
Homepage of the Sea Kayaking section of RICKA
Home page of RICKA, "The Rhode Island Canoe and Kayak Association"